We can help you to be really localized by feeling in central and eastern Europe region.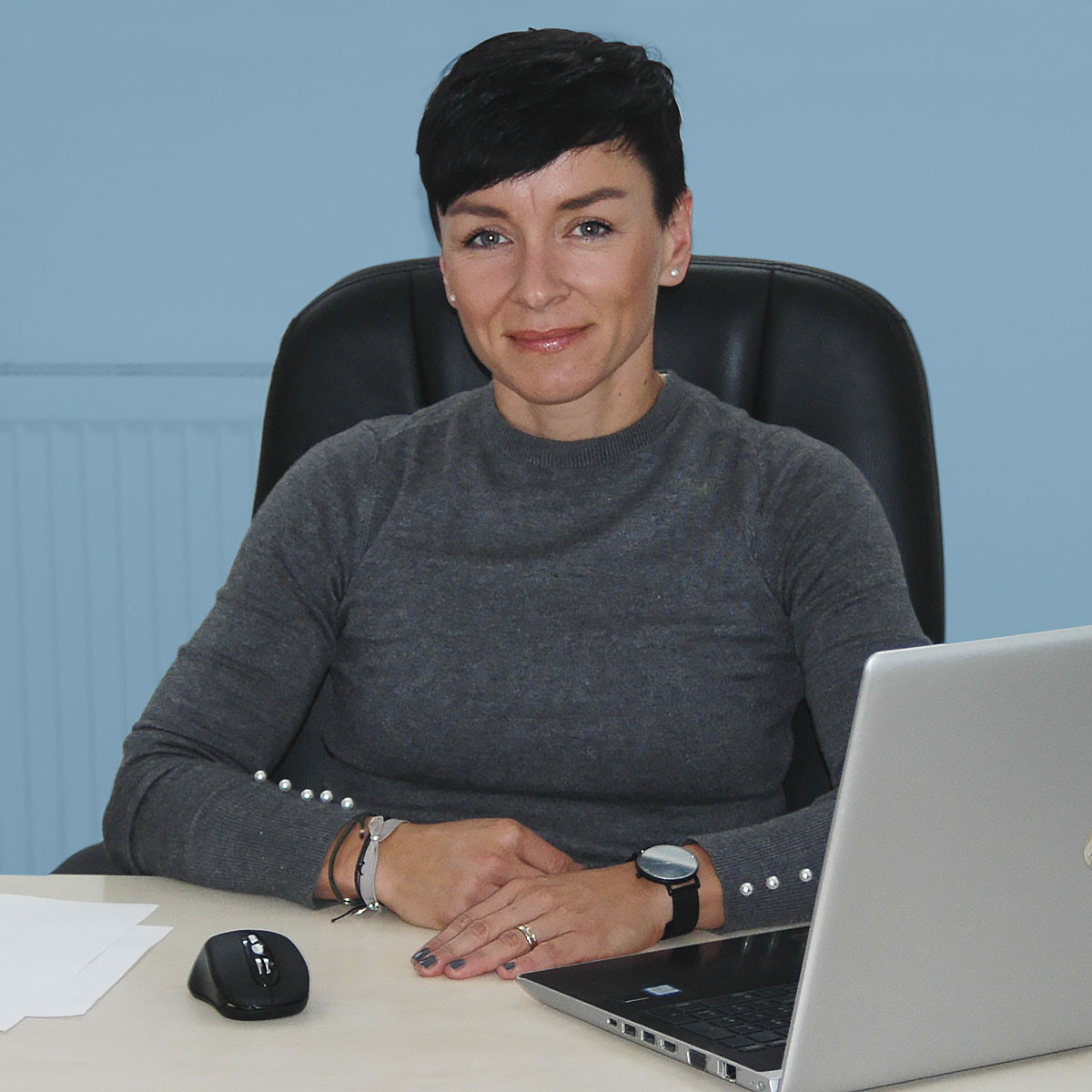 Petra Štěpánová (Direct Solution Partner)
We always find the best wording to attract customers both on and offline.
Every single word has an influence to the conversion.
We are happy to do your keyword research or provide you with high quality translations.
That's cheaper than you think!
Or read more about our other services
Our full service agency can help your company with all of these services