We may bring you the best possible legal advises for your company in the eastern region.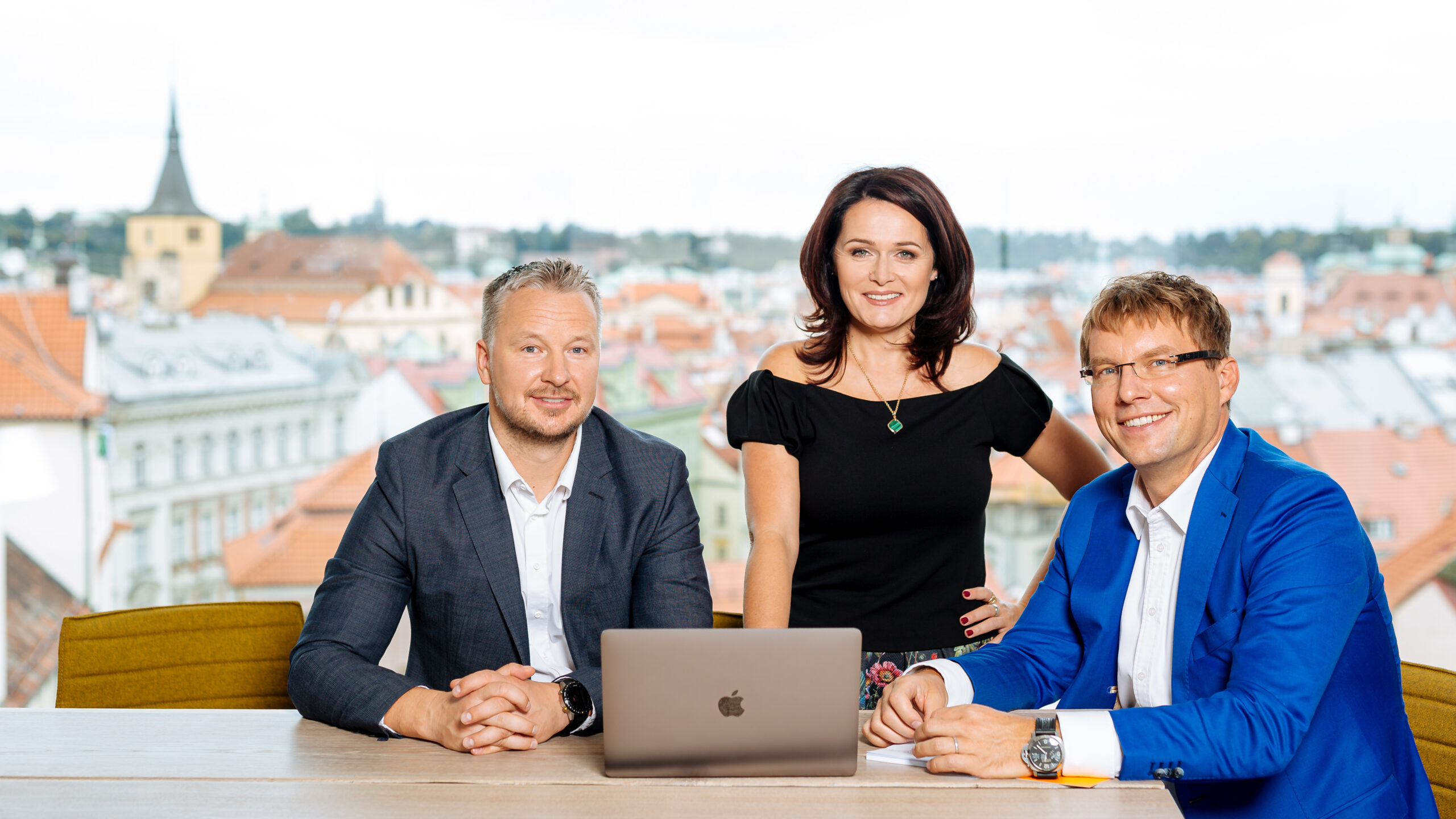 JUDr. Jiří Ctibor, LL.M., Ph.D.
We need to respect, that each country has its local rules, habits and its specifics.
Z/C/H Legal is a renowned Czech law firm based in Prague with clients spread across the globe. Its strong, skilled team allows for individual, first class client service. Z/C/H Legal serves the full range of businesses, from market leaders to SMEs and start-up.
Or read more about our other services
Our full service agency can help your company with all of these services