We bring you the best possible customer service solutions for your company.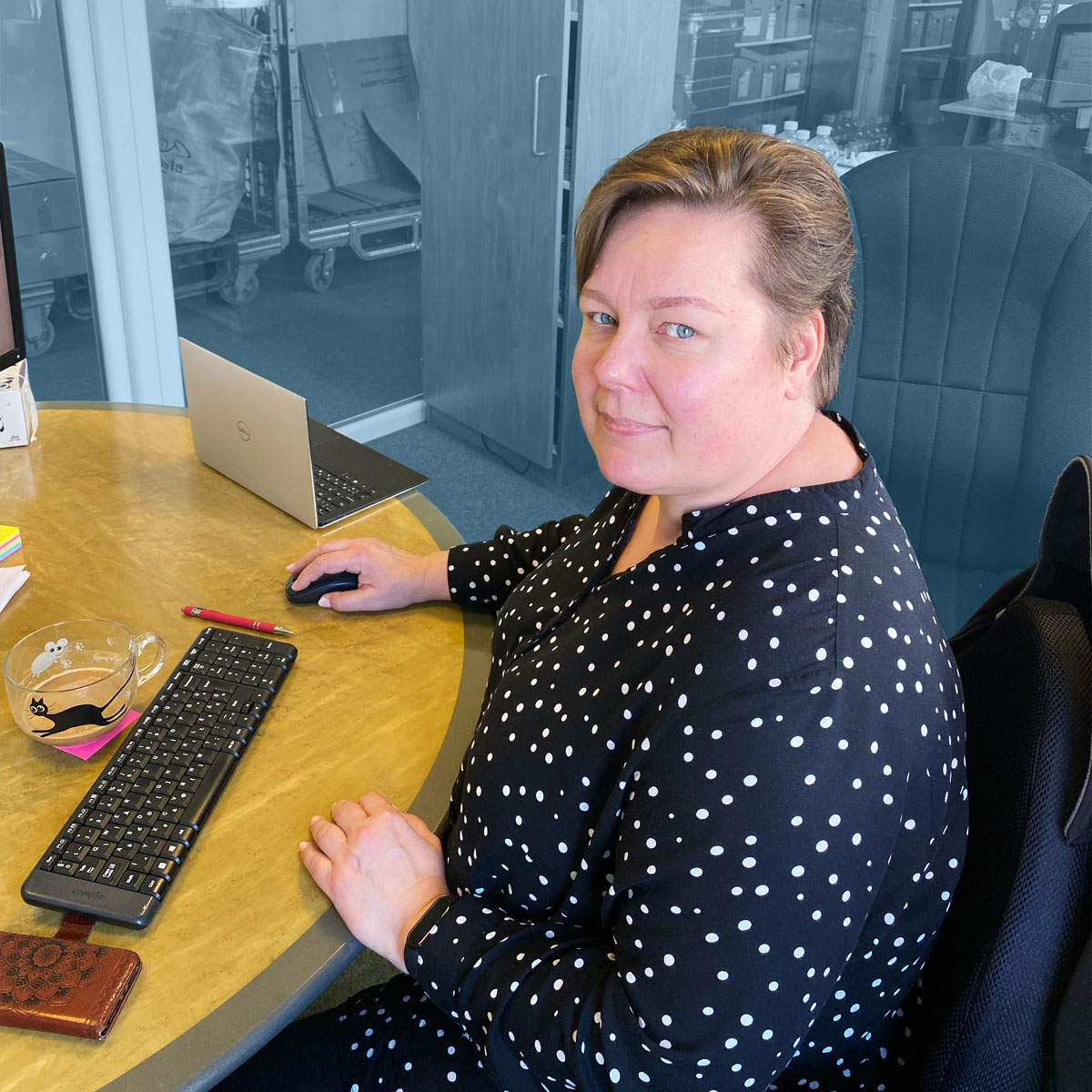 Barbara Csörgő
Hungarian partner and project manager Disopa
We enjoy working with a wide variety of service businesses and help them succeed here in Hungary.
Customers want to interact with a person — not a company, so I'm not afraid to think out of the box and personalize our services.
Or read more about our other services
Our full service agency can help your company with all of these services